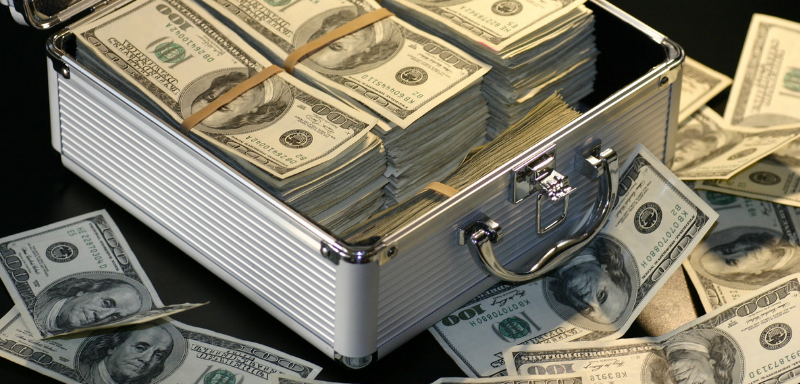 How to Find Private Lenders to Fund 100% of Your Deals
Funding is the single biggest barrier when it comes to investing in real estate for beginners…
Most people won't have access to a ton of cash for investing. Therefore, a bank will naturally be the first place people look at.
But a bank is often not a good place to seek funding…
You have to read through hundreds of terms and conditions, and you're not even guaranteed to get funded. If your property needs repairs then you'll most likely won't get their money.
Because of this, private money lending has become increasingly popular among real estate investors. With private money, they are able to quickly get funding and turn their deals into profits.
Plus, there is little to no credit requirement because the lenders are more concerned with the profit potential of the deal.
Usually, private lenders will provide no more than 80% financing. But here is the exciting part— it's possible to find a private lender who is willing to fund 100% of your deal. This will take some time and effort, but we will show you how in this article.

What Is OPM, And Why You Should Leverage It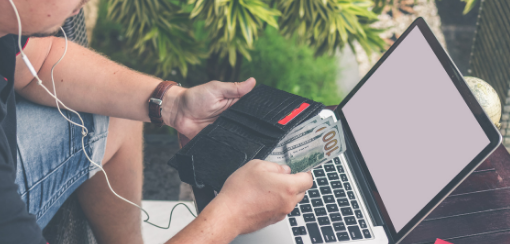 OPM, is also known as Other People's Money, is a valuable asset every investor should leverage. The way you leverage OPM is to borrow money from other people, and then try to make a profit from it.
This method is very advantageous because:
It mitigates your own risk

It allows you to scale your business better- you're able to buy more properties with OPM than with your own cash

It increases your profit- more properties = more cash flows = more profits
However, be very careful about working with OPM because it also comes with a few hurdles:
You risk losing your relationship with the lender when things go sour

There will be possible legal ramifications if you are unable to pay back the loan
Who Is A Private Lender?
A private lender is an individual who is not from a financial institution, that funds a real estate investment deal of another individual. Private money lenders are more relationship-based than hard-money lenders. Which means that most of your private lenders will be someone you know either closely or through mutual contacts.
To sum it up, your private lenders will be:
Friends and family, neighbors, co-workers

People who have a connection with your friends and family

Strangers you've made a connection with via networking events, internet, or conventional forms of communication.
The more distant you and a private lender are, the harder it is to convert them into a business partner. It is recommended for beginners to start with their close friends and family. It is much easier to convince your family member about a great deal you have than to a stranger at a networking event. You can start reaching out to more distant people in your circle.
How To Get a Private Lender to Fund 100% of Your Deal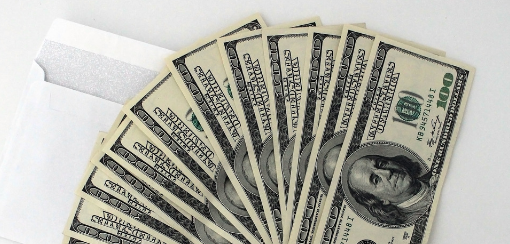 Now on the fun part- how to actually get your private lender to fund 100% of your real estate deal. The truth is no one will give you a 100'% financing deal when you are a beginner. You will have to work your way up to become an experienced investor with an extensive portfolio. Only then you'll be taken seriously by private lenders.
Who wouldn't want to work with an experienced investor with a great deal on hand? Remember: Money + Experience + Great Deal = Profit. The lenders got the money, but they don't have a great deal and your experience, provide them with exactly that!
If you are a beginner, don't lose your hope yet! We'll show you how to get there. The way you get 100% financing is to focus on building an impressive real estate portfolio. You have to close as much deal as possible. This means becoming very good at finding deals,seeking fundings, and close the deals.
A few things to keep in mind:
Getting 100% Financing on Your Deal… Is It Possible?
In truth, finding a lender who is willing to fund 100% of your deal is rare, and unless you put in the work, it won't happen.
Get the words out there, focus on becoming a pro, and private lenders will eventually come to you!
P.S Need some help? Check out PrivateMoneyMastery.com. It's a training program that teaches you everything you need to know about private money. You'll learn what private money is, how to raise it, where to find private lenders, how to approach them, and how to get your private lenders to re-invest their money in your deals so you never run out of funds or have to depend on a bank ever again.