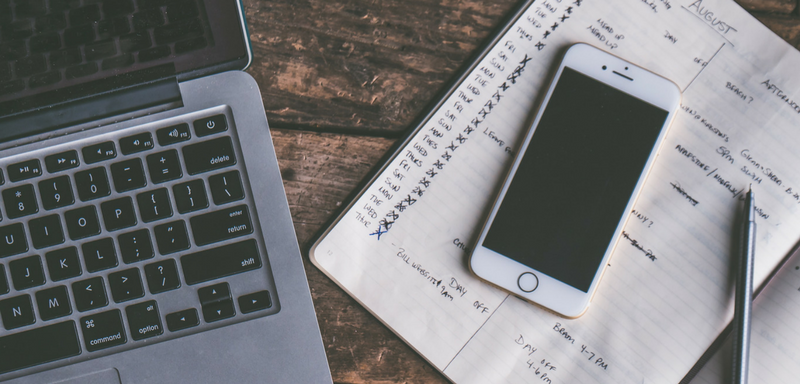 Private vs. Hard Money [What You Should Know]
Being a real estate investor is not contingent on skill. There is another piece of the puzzle you must be able to tackle to be successful: funding.
You need to know the parameters of private money loans vs. hard money loans. They have their similarities, but more importantly they do have their differences.
Don't know where to start?
It's a big topic, but fortunately we have outlined the essentials of what you need to know.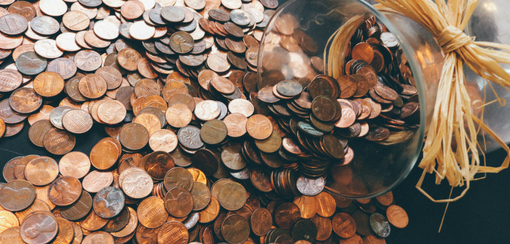 What makes them different?
Private Money Loans
Private money lenders can be anyone: your friend, family member or neighbor. They are any single person who invests capital. Many people find lenders through networking events and associations. These lenders are more typically more flexible with deals.

You have the opportunity to negotiate all the terms with private money lenders. Most have no strict criteria and the terms are based on how well you are able to negotiate them.
Hard Money Loans
Hard money lenders are organized and regulated money lenders and usually licensed to loan money. Hard money lenders give short-term and high-rate loans and usually have lending criteria. The loans have defined durations, upfront points, and interest rates which is known prior to the loan being issued.

When using hard money you know exactly what you're getting. This can be a plus because you know this information from the beginning and can use the terms to select the proper lender for you.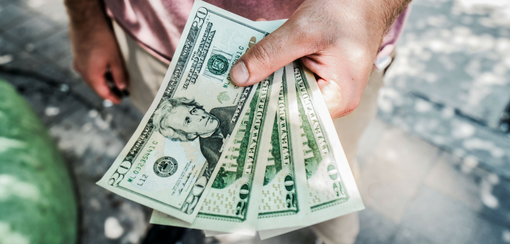 How is the deal done?
Private Money
If you're wondering where the money should go when you get the deal here are a few tips…

The funds you receive from the lender will most likely go towards the purchase price of the property and renovation costs. There is flexibility with where you want it to go towards.

Your lender will get both the mortgage and a promissory note when you close. Lender's investments are secure with the deed and note as a form of collateral. This allows them to be protected and acts as their insurance policy.

Then you, as the investor, will renovate the property and use the funds. When the property is complete and in the process of being sold, your lender will be given the principal plus the interest payment and you will recieve what is left. Interest is usually somewhere between 6% to 12% on the money borrowed.
Hard Money
Hard money lenders usually don't fund the entire deal. Typically, they fund 70% of the after repair value (ARV). They gravitate towards deals that take longer and aren't a quick 12-month turnaround.

The lender will set up a payment schedule for the completed work. It's distributed in draws with what work has been completed.

Instead of fees you will be given an average 3 to 5 points and they represent an upfront percentage fee based on the loan. This way lenders can mitigate the risk that they are taking.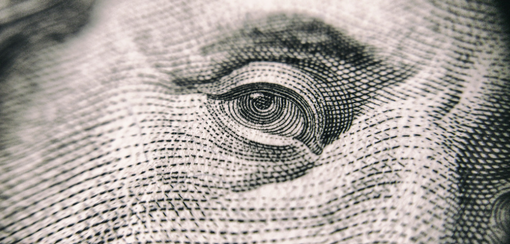 Where It Goes Right
Private money
The trend is that private money is cheaper than hard money, but of course this isn't the case in every situation. Why is it cheaper in most cases? When you work with a private lender you're cutting the "middleman" out of the process which leaves room for better terms for YOU. With hard money, lenders get the cash from private sources so they have no choice but to mark up their interest rates and fees so that they too can profit.

Lenders are also tapping into their own personal bank accounts which allows minimal waiting time on receiving funds. If you have a time sensitive deal, this is perfect for you. You won't find this kind of efficiency from a bank loan.

Another item to note, private money is mostly relationship based because it's not from an institution or financial entity– it's harder to find. Private lenders rarely advertise or put it out there that they have money to lend.
Hard Money
Hard money lenders will put their name out there because they are in the lending business. It also requires fewer negotiation skills due to the terms being straightforward and lenders not willing to budge very much.

This type of funded deal is your best bet to secure a deal with a great profit margin. It is also very reliable and when using a great source, your deal will take off.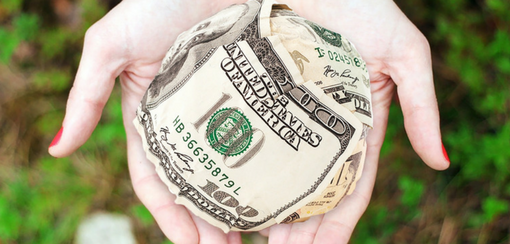 Happy Investing!
At the end of the day even though private and hard money is more expensive than using your own funds you can't pass up the benefits they come with. They are both asset based loans and backed by the real estate purchase. It's nice to proceed with a deal by using your own money, but that scenario isn't always the most realistic. That is where lenders come into play.