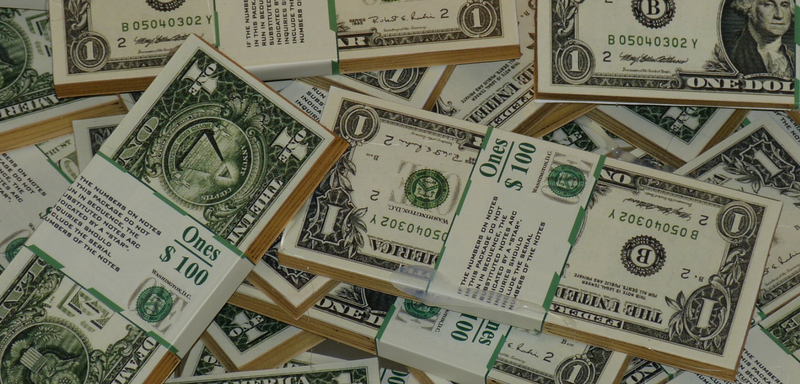 3 Tips for Raising Private Money for Real Estate
The number one question new real estate investors have is, "How do I raise enough capital for my first deal?" Well, we have some raising private money tips…
Raising money, especially through banks, has become increasingly difficult. This is because not everyone can satisfy the long list of requirements to get qualified for a loan. As a result, other options such as private money have proven to be more viable for investors.
However, raising private money is not a walk in the park…
There are many steps and technique you need to implement in order to get funding. In case you didn't see it, we have an article on how you can Raise private money for house flipping. With that being said, knowing the basics is simply not enough. Let's take a look at 3 raising private money tips for increasing your chance of getting a private money loan.

It's All About Building Relationships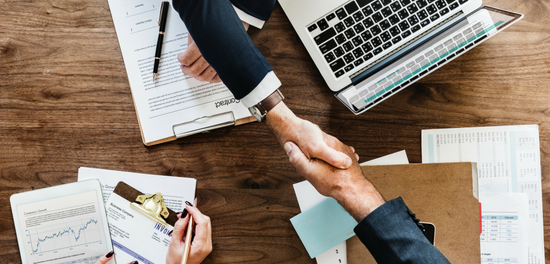 Contrary to beliefs, the most important thing when raising private money is not data or numbers, it's building a good relationship. The better the relationship between you and the lender, the more comfortable your lender will become. Which means your chance of getting a loan will increase.
Essentially building relationships boil down to 2 things:
Making the lenders feel comfortable in working with you

Having the ability to relate to the lenders
#1 Be Trustworthy
To build a relationship with your lender, first you need to be trustworthy. Being trustworthy is more than just showing off your numbers and statistics. It's about your attitude, your character, your communication skills, and how good you are at presenting yourself.
To appear trustworthy, you need to live up to your commitments. Which mean that you will do what you say you'll do. How can a lender trust you with their money, if you can't even show up on time for an appointment?
You'll also need to know your numbers and present it in a clear and convincing matter. Be ready to answer any question that the lender might have. A lender needs to feel comfortable in your knowledge and skills, too.
It's okay that you might get a higher rate and a low capital the first few times. Just keep focusing on being a trustworthy partner and more money will come later.
#2 Know What to Look For In a Lender
When raising private money, it's not always about what you want out of a lender. It's also about what the lender is looking for in your deal. People want to be understood, so start the conversation by asking questions and listening closely. Once you understand what they want, you can then build the relationship by meeting those needs. In addition, it's easier to screen out potential lenders than wasting time before you find out that they are not a good fit for you.
Some of the questions to ask the lenders include:
What are your private money lender terms?

What length of loans do you finance?

Can you tell me about your experience?
#3 Have a Credibility Kit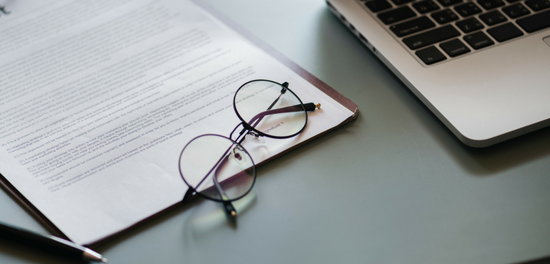 A credibility kit is a marketing brochure that lists all of your qualifications as an investor. This serves the same purpose as a resume for a job interview. A credibility kit set you apart from your competitors as it creates a good impression in the lenders' eyes.
Some of the things you need to have in your credibility kit include:
Your personal story

Degrees and certifications

Credit report

Important legal documents

Projects you have done in the past
Raising Private Money Tips // Putting in The Work
There you go! Those are the 3 tips that can help you increase your chance of getting a private money loan. Now that you have the knowledge required, it's time to apply those on the field. Raising private money demands your dedication and hard work.
If you need some extra help, head over to PrivateMoneyGoldmine.com and sign up an account. The site helps you find hundreds of new private money lenders in your area, so you don't have to waste time looking through endless lists by yourself.