Becoming A Private Lender (3 Things You Must Do)
When it comes to real estate investing (REI), people often associate it with investing in properties. But there is another domain in REI that is usually overlooked—investing in people, also known as private money lending. That's right, investors can become a private lender to fund other people's real estate deals.
In the past, real estate funding usually came from large institutions such as banks. However, with the growing list of requirements and a long wait time, private money has quickly become a critical component for many average investors. Before you pull out your pocket and start funding deals, there are 3 things you must do to avoid loss and make great profits.

1. Learn About the Pros and Cons of Becoming a Private Lender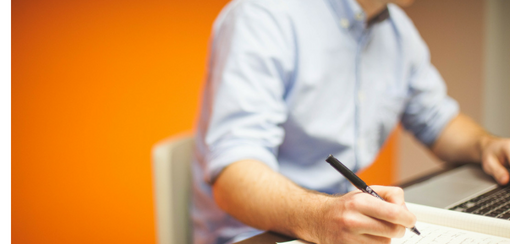 Pros
Private money lending offers a very predictable return compared to other investing methods such as stock options. It is historically proven to provide excellence cash flow with a high single to double-digits interest rate. In addition, the investment is secured by a property (just make sure that the value of the property is higher than the amount that you are lending).
Cons
Private money lending can be very risky when you are not well-informed. If you can't afford to lose your investment capital, then private money lending is not for you. Your investment should come from extra savings or profits. This ensures that when a loan goes unpaid, you can still survive off your remaining money.
2. Know How to Mitigate Risks
As mentioned above, private money lending is a risky venture if you're not prepared. All sorts of things can go wrong before you know it. A borrower might not pay in time, or not pay at all, a property could worth less than what you are lending, and the list goes on. It's important to prevent these from happening in the first place.    
Know Your Stuff
You have to have the knowledge about the project you're investing in. For example, if investing in fix-and-flips, you need to know about determining ARVs, improvement costs, along with the local laws and regulations. Some investors even flip houses before becoming a lender. Whatever the projects are, do your own homework.
Vetting and Evaluation
When a person is asking for your investment, be sure to do a thorough vetting process and evaluate whether the deal is worth funding. Check their history to see any suspicious records, and do a risk assessment. As for the deals, run all of the numbers yourself whether it's profit potential or closing costs. In essence, verify everything as much as possible.
Protect Yourself from Legal Complications
Make sure to create appropriate legal documents and get yourself a good attorney in case of potential disputes. Also, keep in mind about the tax implications and discuss this with your accountant when problems arise. Lastly, getting a title insurance will offer protection against fraudulent activities and reimbursement for loss.
3. Get organized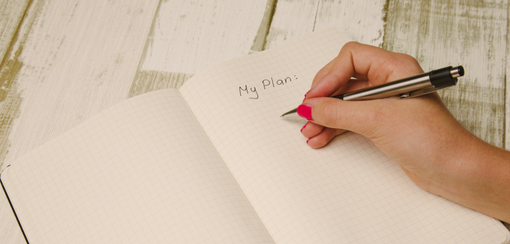 Getting your documents and procedures organized is the key to a successful private lending business. Keep in mind that you'll likely lend money more than one time, so it's useful to create a system to save time and avoid hassles.
Develop a protocol for vetting potential partners and evaluating a deal. This will ensure that your decision is not based on feelings but on actual evidence.

Have exit plans written down so you know what to do when things are not going as planned.

Aware of the regulations that can lower your interest rates and profits.
Is private money lending right for you?
Private money lending can be a very lucrative career if you are willing to put in the time to learn how it works. By understanding the risks and know how to minimize it, you'll be able to leverage your investment into steady cash flows. Here are a few things you need to remember:
Perform due diligence for every deal.

Only invest a small portion of your money into private lending.

Always run the numbers yourself.