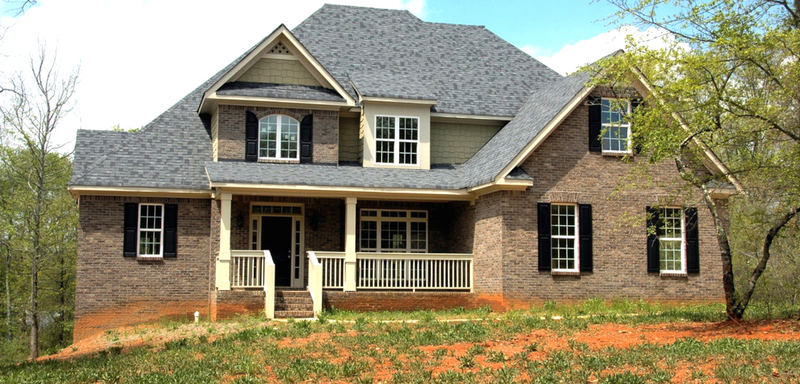 Investors: Flipping vs. Rentals
Do you know what investing strategy is best for you? Flipping and rentals are the two most popular and common strategies for investors.
While there are many options out there is best to focus on one strategy and become an expert at it.
Whether you're needing to choose the right strategy for you or you're a veteran investor, we have all the details on flipping vs. rentals you don't want to miss.

Strategy 1: Flipping
If your investing strategy is flipping then you will be dealing with active income. This means in order to profit, lots of work will be needed to produce the monetary results you desire.  
Flipping houses requires a lot of time, involvement and focus. It is a project management role with a lot of moving parts that the investor needs to be aware of.
There are two major categories of properties that are used for flipping. First, are properties that are below market price because they are in financial distress. The second are the typical fixer-upper properties. These have a variety of issues, but it can be overcome with the right knowledge and work.
Short and Sweet
Flipping produces a lot of cash very quickly. If you're looking for a quick and fast return then flipping is the strategy you should go after.
Maintenance issues are likely to impede your timeline, but with flipping you can fix it then get the property off your hands. Long-term issues or pains with the property doesn't exist with this strategy. By addressing the issues, fixing them, then selling you will be off to your next big deal.
Do you have a lot of free time to dedicate to flipping? If yes, then you're on the right track to be successful in flipping properties. Flipping requires time to manage projects and all the components going into your flip. If you're the go-getter type and you have many properties at once getting a project manager is always an option.
This strategy allows you to see the gains very fast and not have a ton of capital tied up long-term.
What to Watch Out for
If you have a flipping income your taxes may increase because you'll likely be taxed like you're self-employed. This might mean a 15% increase on your income taxes that you're already paying.
Expenses can be high with flipping, leading to cash flow problems. Transaction costs are very high which can affect profits. You can avoid this with flipping your property as quick as possible. Speed will play in your favor, but you need to balance that with quality work too.
What are you giving up in order to do this? Evaluating your opportunity cost is a wise decision. It's important to make sure that the full-time job you're giving up in order to be a dedicated flipper is worth the investment. It's a must that the financial stability is there to support yourself or your family while you're out doing deals.
If that checks out then also make sure this new job will pay more than your last opportunity because that's the point, right?
Strategy 2: Rentals
It's commonly known that buying and holding properties is a way to amass  more wealth. Rentals create passive income and give you the opportunity to reach financial freedom by having money come in with little to no effort on your part.
Compared to flipping it earns less, but offers consistent income and long-term capital gains.
Since rental properties are properties that you hold for several years, the selection process needs to be meticulous.
Gain in the Long-Run
This kind of income can make you financially independent and accelerate your retirement. If you're looking to not work or start the process to make that you're future then this investment is perfect for you.
Rentals also provide tax incentives that flipping can't. It's taxed as investment income. You also have the option to write-off many things during the process, for instance, depreciation.
Can You Be a Landlord?
If you can prepare for these risks and make them as minimal as possible then rental properties are  a wonderful investment.
Issues may arise with the tenants, but an easy fix is to hire a property manager. Many investors are not prepared to be a landlord so having that option may be right for you.
Choosing a Strategy
Choosing one method over the other should be done based on your strategy and the results you want to get out of the deal.
The best piece of advice is to use flipping as your business and rentals as your investments. Flipping involves day-to-day work and constant focus. If you have the time and energy for that then go ahead and tackle flipping.
A lot of factors and people go into making a successful flip and it all needs to be managed. Use flips to create the cash needed to acquire rental properties. The more passive income you get, the less time will put into working.